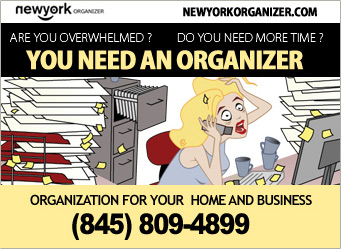 Introducing Fishkill, NY!
Are you feeling burnt out from the trials and tribulations of city life? Are you dying to get away? We know how you feel. And we've got the remedy. It's time for a luxurious getaway in Fishkill New York, where you'll be free to take in the abounding scenery of the Hudson River Valley, the majestic Catskill Mountains and a plethora of small town shopping options and accommodations in a friendly atmosphere!
A little put off by the name Fishkill? So was PETA in 1996, claiming that the name promoted violence towards fish. That storm blew over. In fact, the name Fishkill derives from the town's original Dutch name, Vis Kill, meaning roughly 'fish creek.'
Indeed, fishing is just as popular in Fishkill NY today as it was when it was founded nearly 300 years ago. But that's not all. The streets of Fishkill are lined with quaint shops, gourmet restaurants and relaxing spas! So look around a bit, and start planning your Fishkill vacation today!